Sprint Pre 2
From WebOS Internals
This is the page where we document the complete Sprint Pre 2 procedure, hardware and software.
Hardware
Rich Dunbar has created a very detailed step by step pictorial guide for swapping a Sprint Pre- comms board into a Pre 2. Important note that the Sprint Comm board must be activated PRIOR to this process. Cannot activate a Sprint Comm board through the Pre 2 at this time. You should also have already read through and understand the entire software portion (Step 16 in this guide) BEFORE starting this process. Pay special attention to Step 2: Prepare Your Palm Profile.
Step 1 - Introduction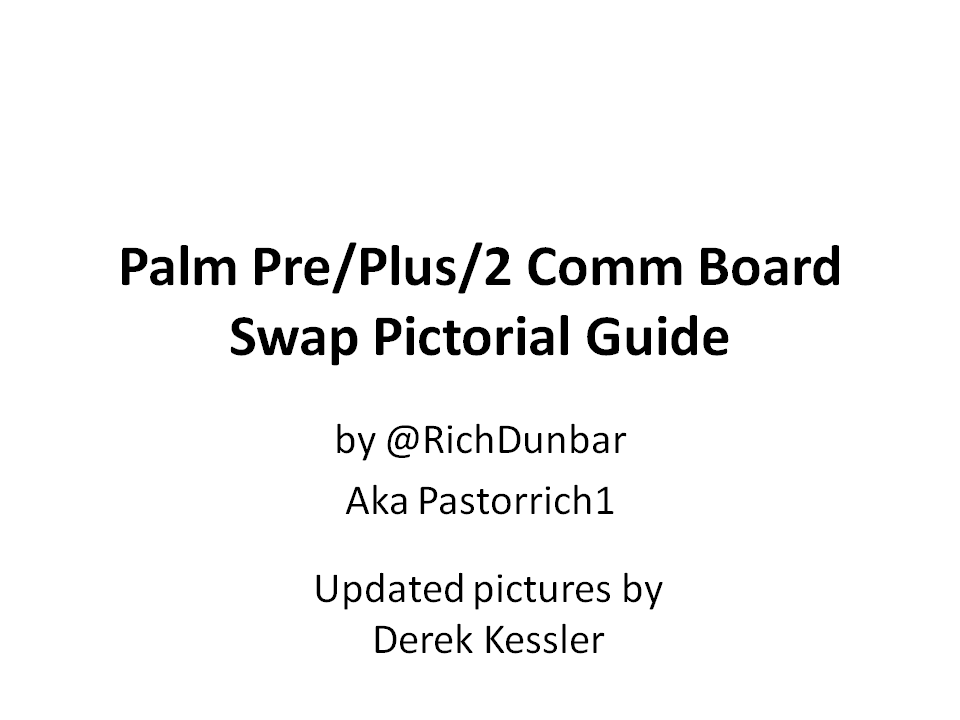 Step 2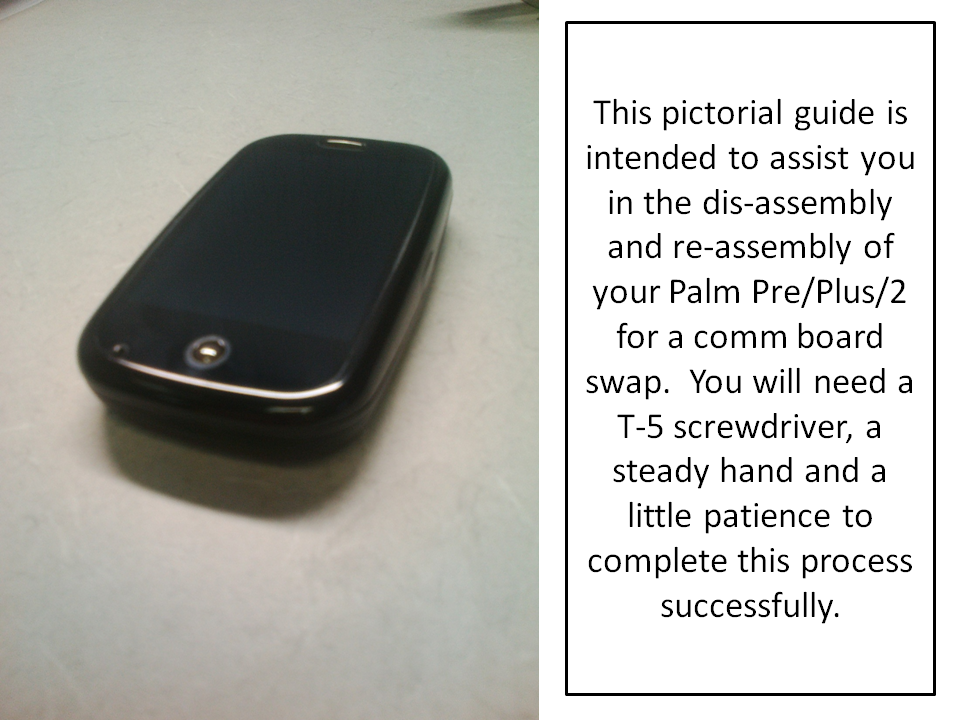 Step 3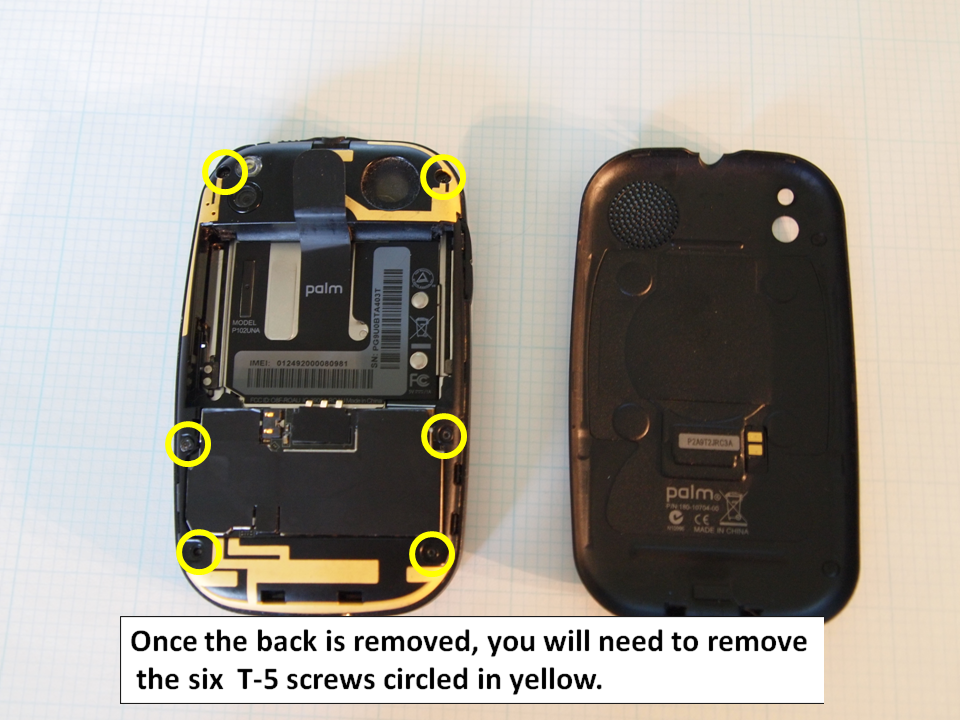 Step 4
Step 5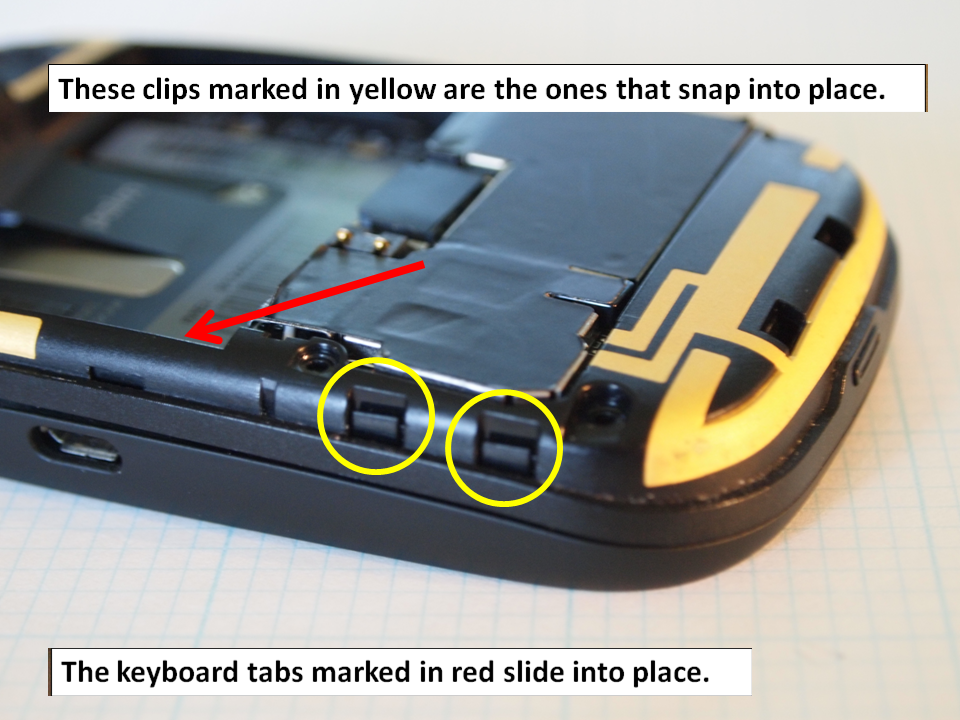 Step 6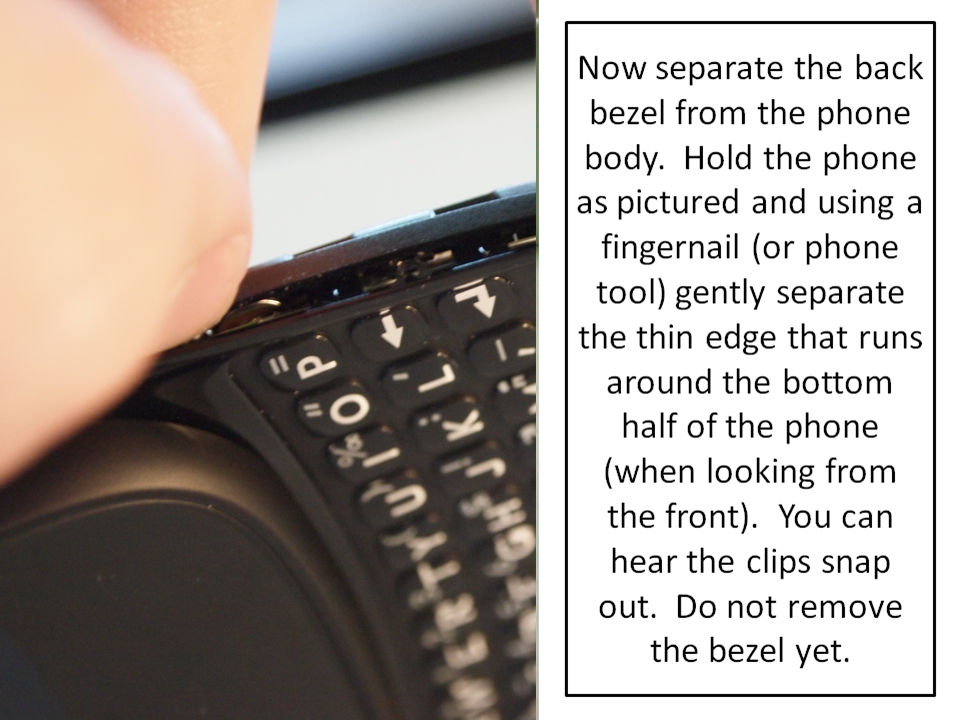 Step 7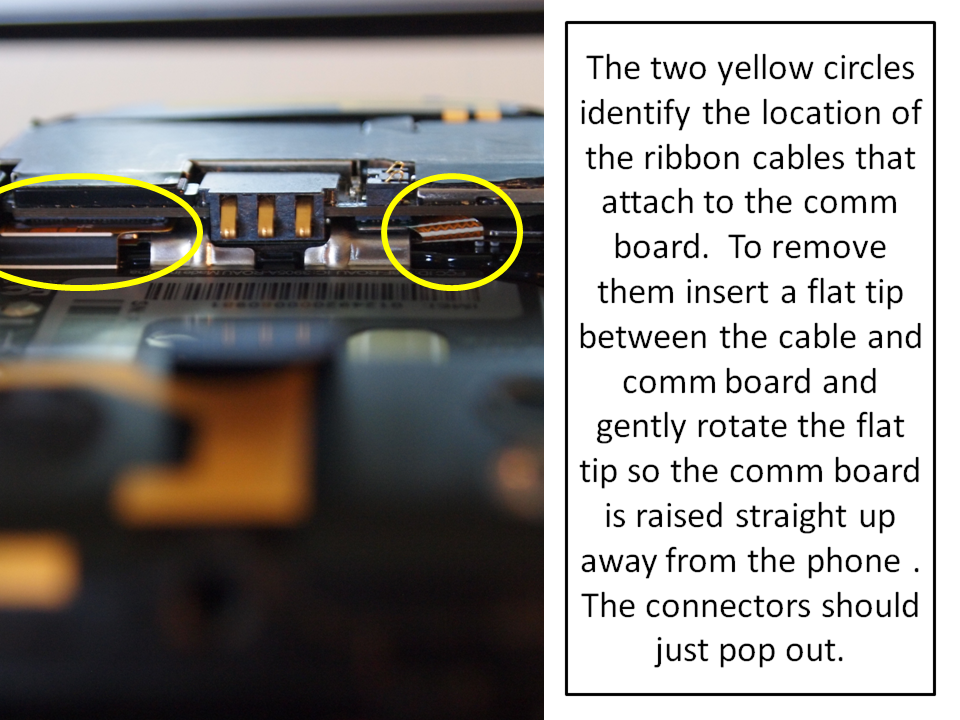 Step 8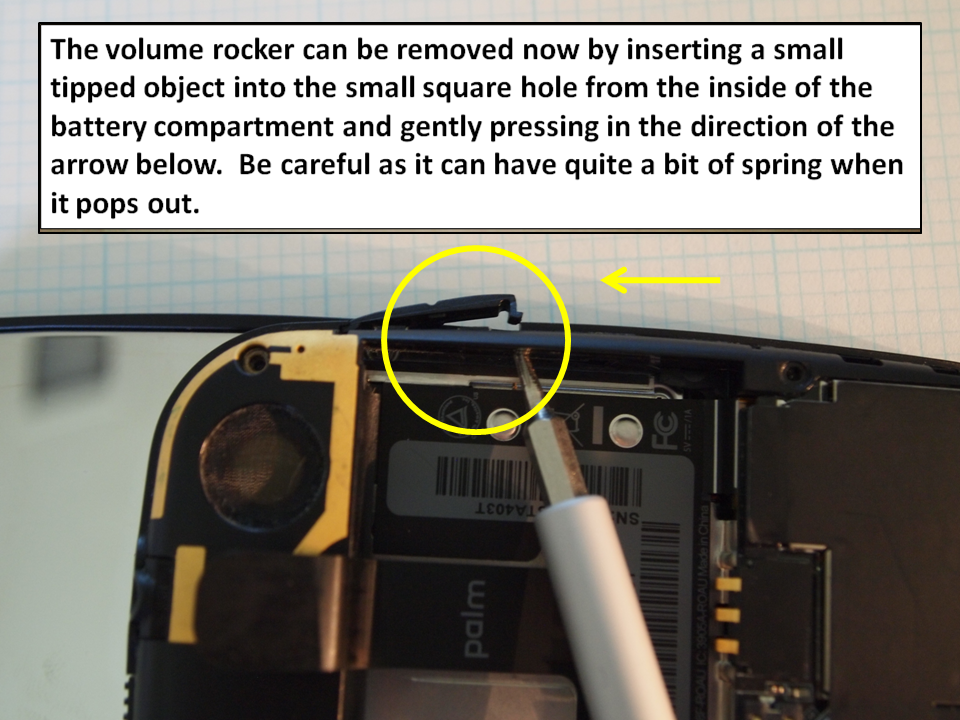 Step 9
Step 10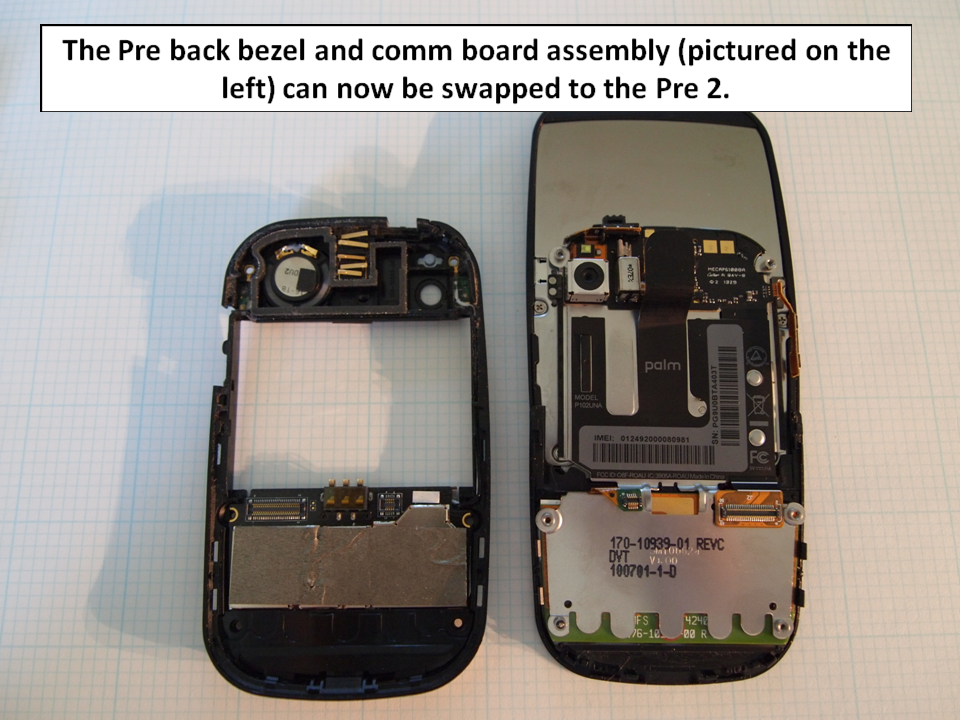 Step 11
Step 12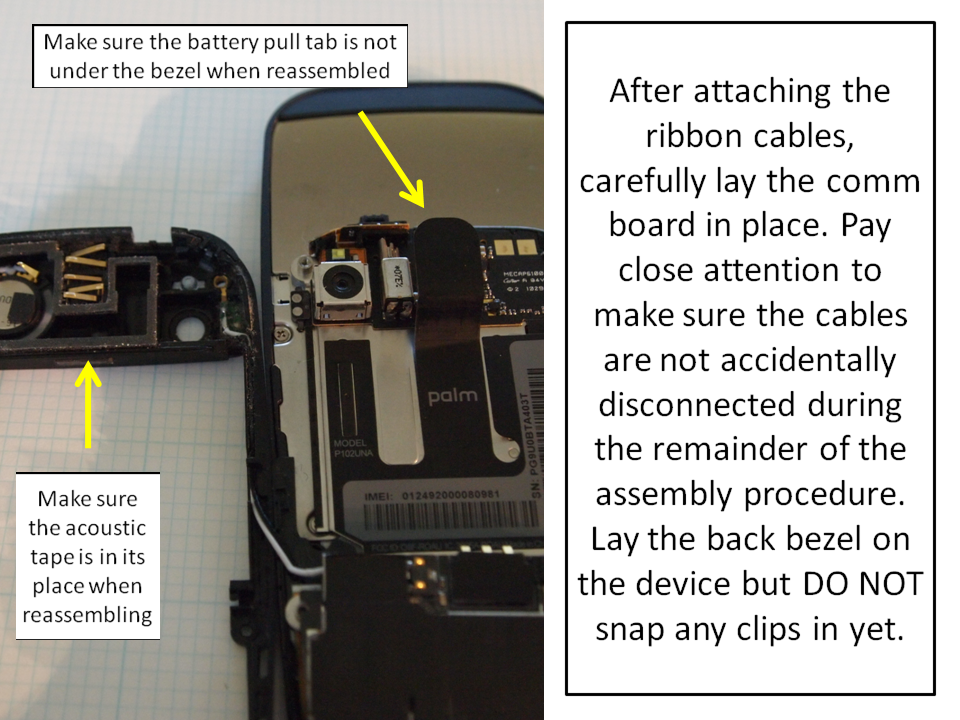 Step 13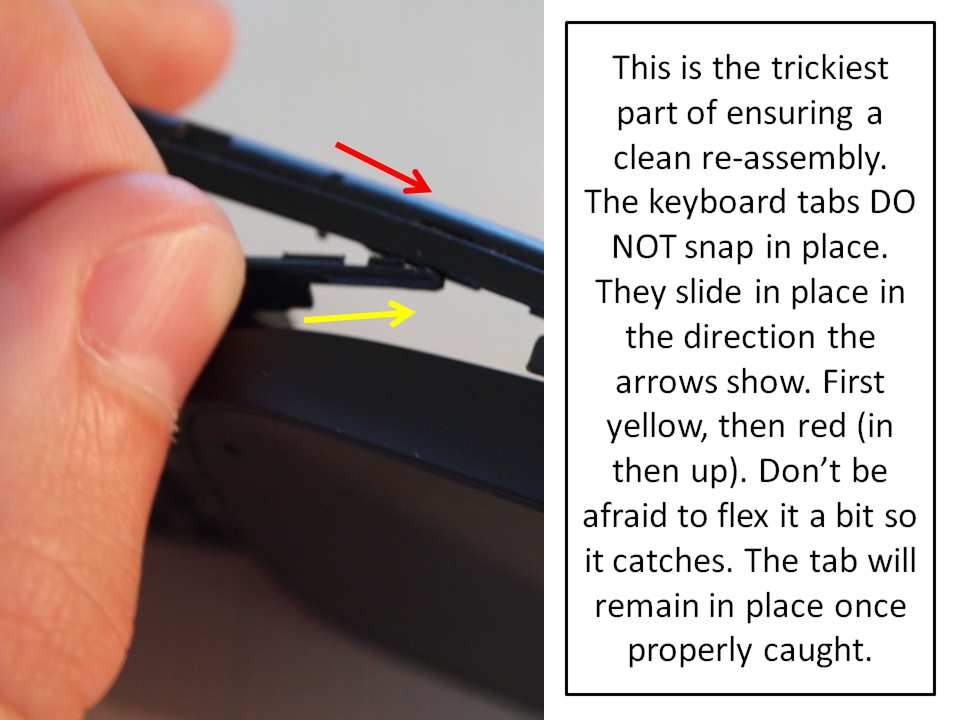 Step 14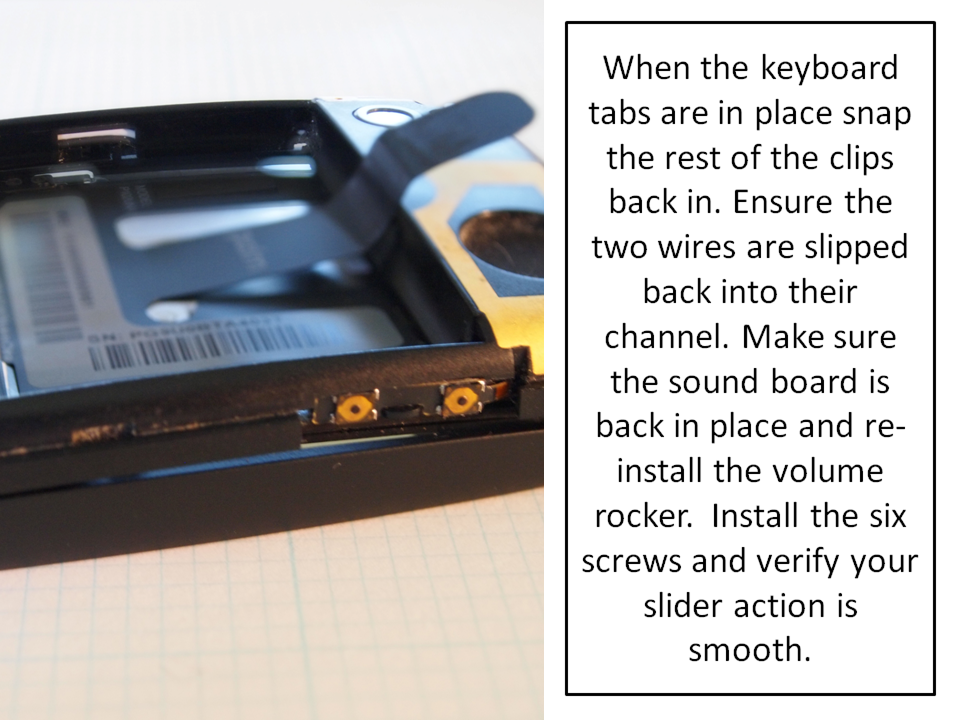 YOU HAVE TO BE EXTRA CAREFUL WITH THE VOLUME ROCKER RIBBON AS IT WILL BREAK IF NOT ALIGNED PROPERLY
Step 15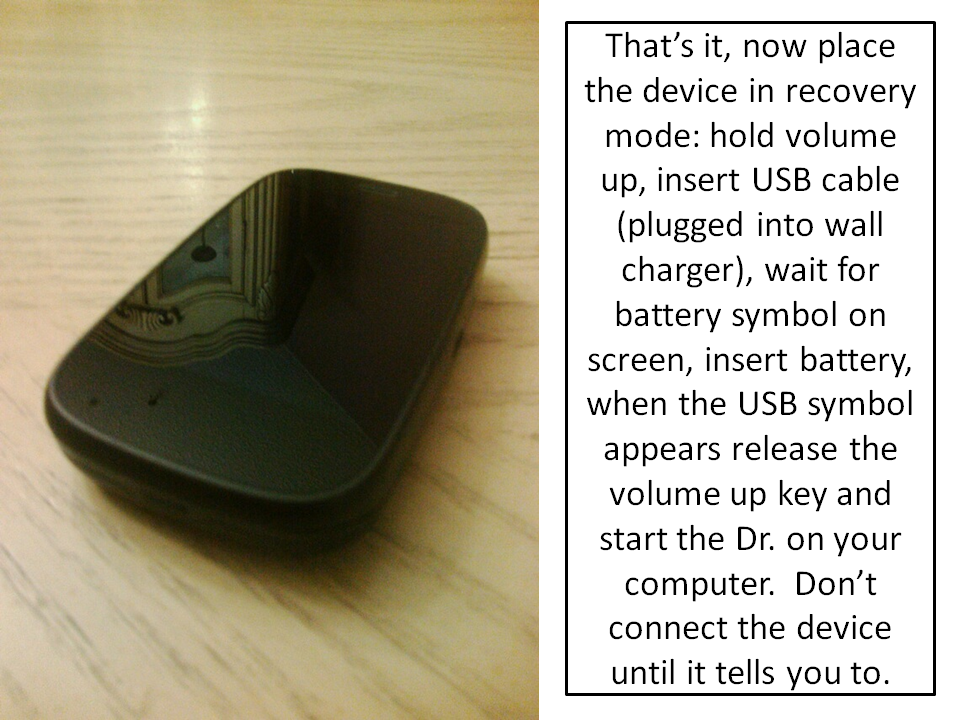 Software
Step 16
Follow the instructions on WebOS_2_Upgrade and use the ./scripts/meta-sprint-franken-unlocked-pre2-2.1.0 script.